ABOUT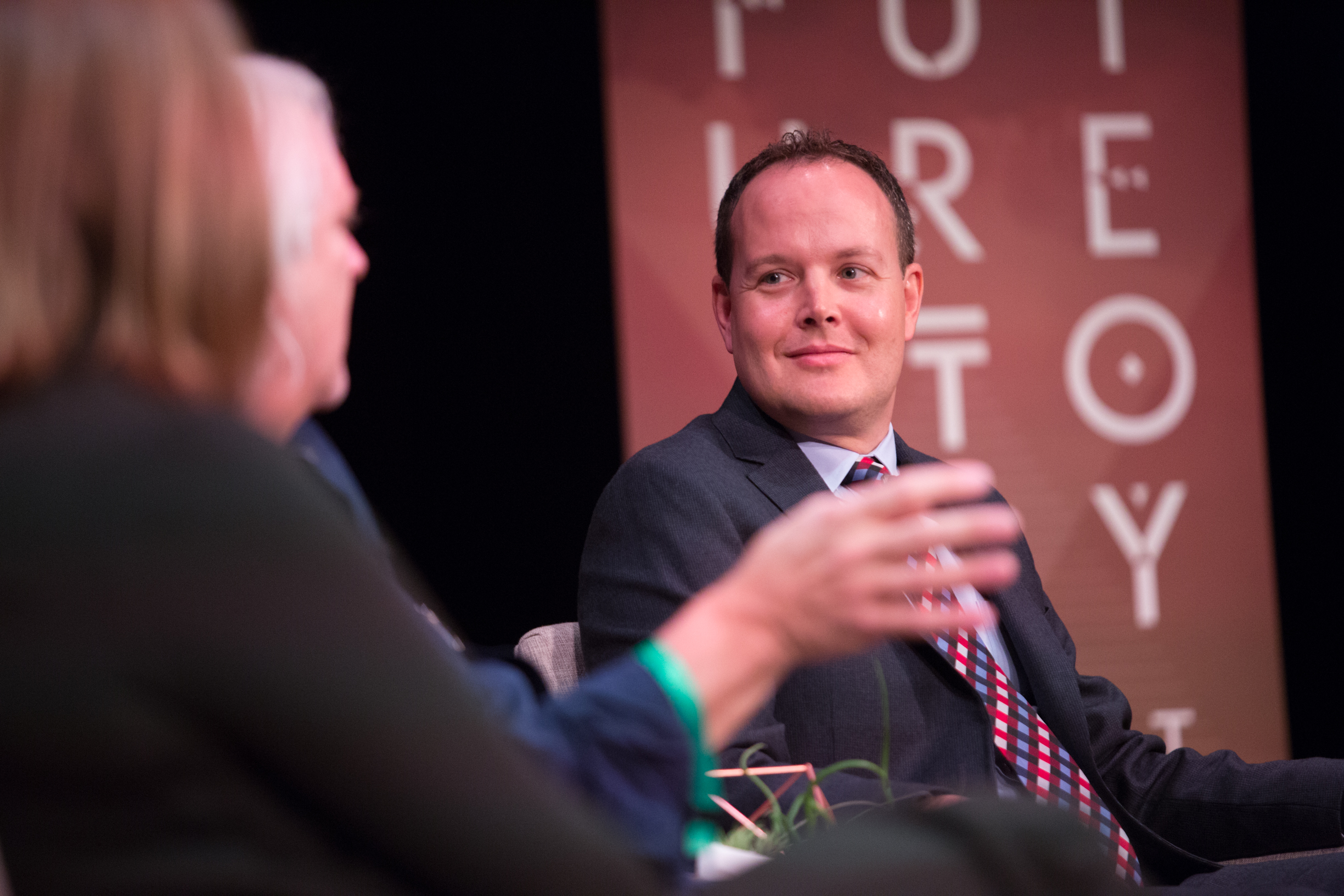 Matt Chessen is a U.S. diplomat, technologist and American author who served in some of the most challenging assignments in the Foreign Service. Before joining the diplomatic corps, Matt worked for Razorfish, managing the design and implementation of extraordinary web user experiences for Cisco, Union Bank of California and Genentech, et al. He began his diplomatic career in Monrovia, where he led U.S. efforts on GEMAP, an innovative anti-corruption program that enabled debt relief for Liberia. He subsequently served at the U.S. Embassy in Iraq, where he managed the Embassy's non-immigrant visa section and various disarmament programs. Returning to Washington, he led regional security and arms sales initiatives for the Bureau of Political-Military Affairs, covering Central Asia, Afghanistan and Pakistan. Matt then served two years in Kabul as a POLAD to ISAF Headquarters, advising NATO forces on the implementation of the Afghanistan Peace and Reintegration Program.
Matt recently worked in Washington D.C. in the Office of eDiplomacy, where he led the implementation of an innovative, open source crowd-working platform for the Department of State and U.S. government called Open Opportunities. He subsequently served as the Coordinator for International Cyber Policy for the Bureau of East Asian and Pacific Affairs. Matt is currently serving at the George Washington University, where he researches the international implications of artificial intelligence as the State Department's Science, Technology and Foreign Policy Fellow.
Broad Horizons is Matt's first book, written in the years before he joined the Foreign Service. Matt is the author of several screenplays and writes non-fiction articles on investing, technology trends and innovation in government.
Matt earned seven Meritorious Honor Awards as a diplomat. He was recognized with Superior Honor Awards by the Department of State for his efforts on the Afghan Peace Process and his work on international cyber policy in East Asia and the Pacific.
Matt is currently drafting his second novel. 'Used' is the story of a man named Rider, who possesses the wraith-like ability to shift his consciousness into other people's bodies, controlling them and stealing their memories. Rider discovers reality might be a simulation, and he wants out at any cost.
Matt is also crafting two new sci-fi serials. Artificial Endings explores what the afterlife might look like in a simulated universe. Tales From the End of Humanity examines how the AI singularity might lead to the extinction of the human race. Matt regularly publishes on Medium.com and on his blog at MattChessen.com.
In his free time, Matt is an avid futurist, fiction writer, scuba diver and adventure traveler.
See Matt's full CV on Linkedin.